Are you ready for May to start? How about NSD? I have loads to share from a Sale to a NSD Grab Bag but let's start with May Bits N Pieces.
I have made three packs for May Bits N Pieces. Packs included are Template Packs 63, Template Pack 64 and Simply Blocks 1. They are all on sale now through May 7th.
$1.00 Each
These packs can be found at:
Pocket Scrappers....Where are you? I have a grab bag you are going to love! Get ready for 5 pocket style template packs for one LOW price. This bag is only available May 1st-May 12th. You can see the full reveal in the store.
$5.00
NSD is not complete without a good Sale right? I have a sale going on now through May 12th. 50% off my entire store! Newsletter readers save even more! Check out mailboxes tonight for a coupon!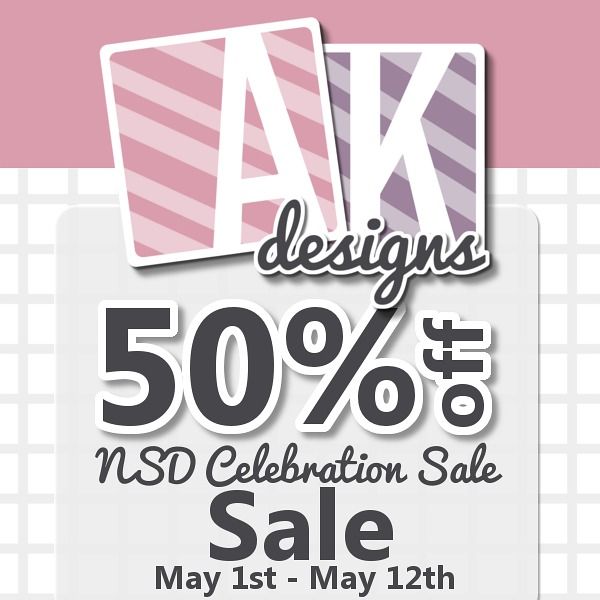 Now for the freebies....I have two on my Facebook page. One is part of the SNP "Somewhere In Time" Facebook Hop. Take a lookie.....
Be sure, while you are on my Facebook page, to snag up this month's Freebie. It will be there under the "Freebie" tab.
Thanks oh so much for stopping in. Happy NSD! Happy downloading!
Pin It