Want to see what I have for just $1 in the Super Saturday Sale?
$1 Today Only
Last day of December Bits N Pieces. Get these three packs for just...
$1 Each Last Day!
Another special you may want to check out...
WAMK Bundle just $10 for 12 template packs! This price is for a limited time only.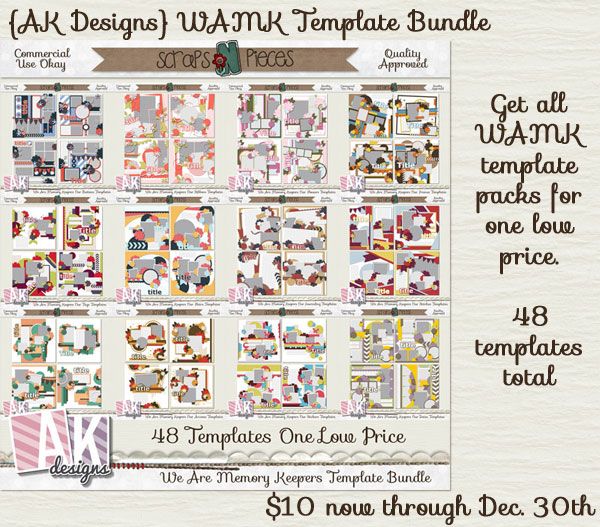 Thanks for stopping in.
Pin It